Today I choose life. Every morning when I wake up I can choose joy, happiness, negativity, pain… To feel the freedom that comes from being able to continue to make mistakes and choices – today I choose to feel life, not to deny my humanity but embrace it.  -Keyvn Aucoin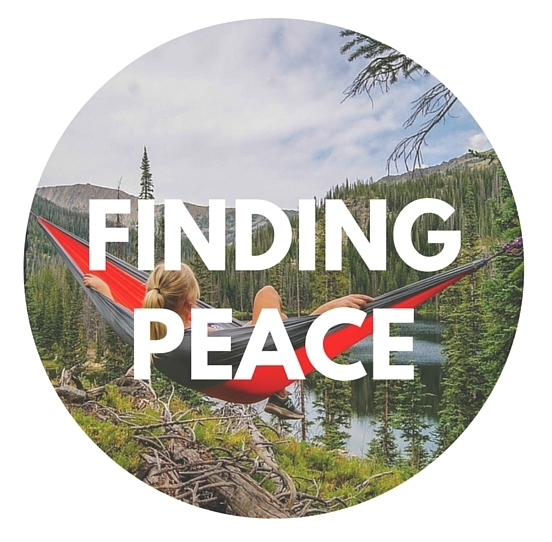 Are you feeling overwhelmed, stressed out, or anxious?  Are you so wound up when you lie down at night that it's hard to fall asleep?  Is your mind on constant repeat with rumination, worries, and what ifs? Do you have a hard time slowing down and enjoying the moment?  If so, you're not alone.  It's hard to live in our culture at this time without being affected the pressure to achieve more, do more, be more and the stress of holding more and more and more.  We can work together to slow down, to bring your system back into balance, and to reconnect to your deep sense of trust, acceptance and inner peace.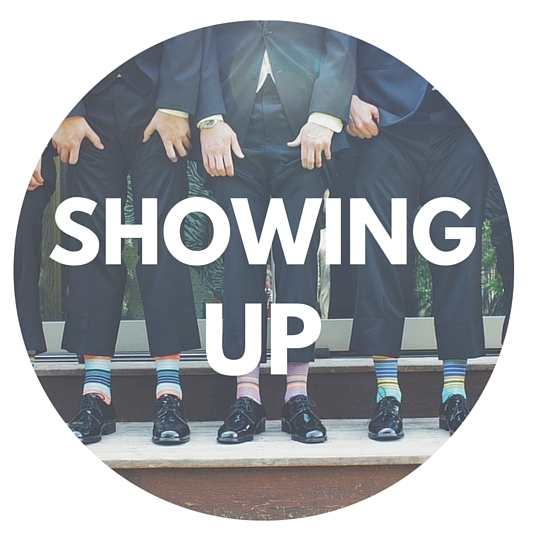 Are you easily affected or overwhelmed by others' emotions or the energy around you?  Do you have a hard time prioritizing your own needs? Do you have a hard time separating your emotions from others'?  Are you worried about others' criticisms, judgments or negative appraisals?  The good news is that if you struggle with these issues, you likely also have the gifts of being highly empathic, self-aware and conscientious.  We can work together to support creating a more solid sense of self, grounded in self-compassion, so that you can show up more fully in all areas of your life.
Are you recently ending a career, relationship, or living situation and not sure how to move forward?  Are you feeling lost or unsure about how to move towards more meaningful and purposeful work?   Are you feeling stuck, unclear or ambivalent about major a life decision?  If you answered yes to any or all of these, I would love to work with you!  I can't give you any magic answers but I can help you tap into your own inner knowing that will give you the clarity and confidence you need to move forward.  
Inspiration + Ideas
lauratorres
Before I left for my recent vacation, my stress was at its peak. I realized that I was rushing everywhere, literally–can you relate?  I know I don't have to tell you that rushing is really […]
lauratorres
"Never apologize for being sensitive or emotional. Let this be a sign that you've got a big heart and aren't afraid to let others see it. Showing your emotions is a sign of strength." -Brigitte […]
lauratorres
Introductory Workshop for Highly Sensitive People
Do you feel things deeply? Are you easily moved? Have you been told you are "too sensitive"? You may be a highly sensitive person.
In this workshop, we will explore basic […]
Stay in touch!
Sign up here to get FREE tips, resources and inspiration to being a healthier, happier you.
"The positive outcomes I see coming from my experience working with Laura center around the perspective of patience with myself. I realized that I place unattainable expectations on myself, and as a result tend to feel defeated because I am unable to achieve these" goals….Kindness to myself and to my situation is inevitably the only way I will be able to achieve my vision of my future." -CDM (Previous Client)
Laura is an excellent group facilitator and holds space very well. She allows discussion to flow in a way that creates a non-judgmental & very trustworthy energy. -Caroline Wryosdick-Webb
I had a fantastic session with Laura! She really, really helped me in an area that I had literally been stuck in for a long time…I brought up something up that I'd already brought up a million times [with other coaches and friends] and I had a major breakthrough with it! And it was fantastic and I just want to say thank you. -Tia
Laura is much more than a professor: she is a mentor and a guide in furthering her students' learning. Laura's course has been my favorite course at Warren Wilson thus far. Her enthusiasm for this subject is palpable: her individualized (academic) support for her students, guidance and attentiveness in specifying goals for all assignments and activities, and challenging her students' to self-explore and approach inter-personal relationships in unique and fun ways are just a few examples of why I feel that Laura is an excellent professor. -Former Student