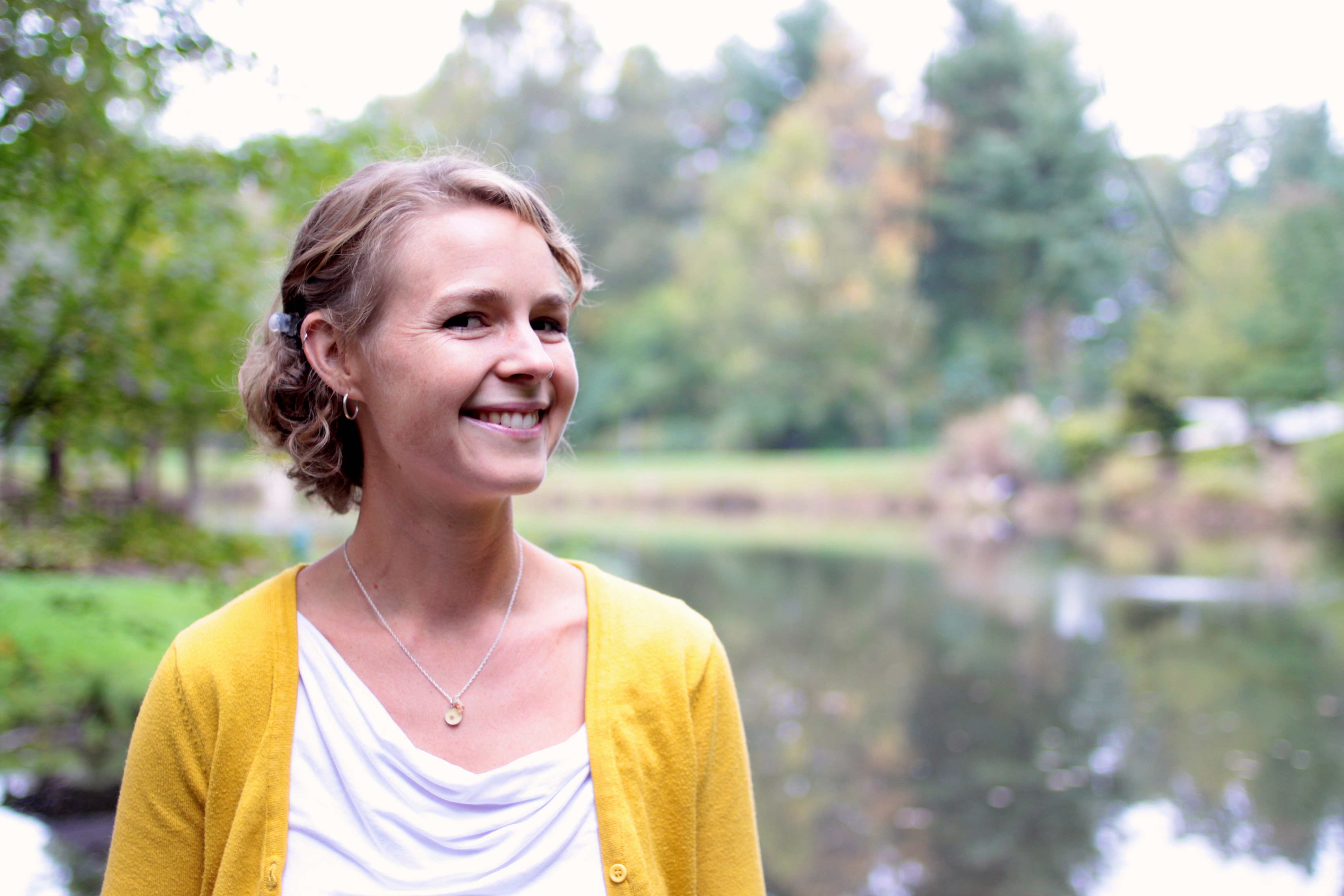 What the universe will manifest when you are in alignment with it is a lot more interesting that what you try to manifest.

-Adyashanti
I view therapy as a partnership in which YOU are the expert on your experience and I am the expert on supporting you in connecting to and listening to your Self and shifting your focus from problems to solutions. Many of my clients come into therapy feeling stuck or disconnected, having exhausted all ideas for change, yet knowing and trusting that change is possible, just not knowing how to create it.  I will partner with you to identify what will be different once you are 'unstuck' or free of the problems that initially brought you to therapy.
In my experience, we move in the direction in which we are focusing our attention, whether it's throwing a ball, driving a car, steering a kayak, or working through life's challenges.  And so, the focus of our work will be moving towards your fullest life rather than on fixing problems.  Even with problems that feel so big, there are always already times in which we are free of them, few and far between though they may be.  Together, we will notice and attend to these times, exploring what was different about them, what does it feel like, what happens next, what else do we notice.  In this way, we will begin to move towards solutions that we knew all along!
I have been providing counseling services since 2008, and have a wide variety of experience, including work with children, adolescents, and adults; short and long term therapy; individual, group, couples, and family therapy; and outpatient and residential settings.  I went to undergrad at Warren Wilson College in Asheville, NC.  After living and traveling in Central America, I returned to North Carolina to pursue my Master's degree in Community Counseling from Appalachian State University. I received a post-graduate certificate in Expressive Arts Therapy, Level I Hakomi Certification, and a year post-graduate training in both Gestalt Psychotherapy and Enneagram in the Embodiment Tradition.  I am also trained in Trauma Resiliency Model (TRM), EMDR, Accelerated Resolution Therapy (ART), and DARe Somatic Attachment Therapy.   In addition to my clinical background, I'm a Registered Yoga Teacher (RYT 230) and a Board Certified Coach (BCC) trained through Institute of Life Coach Training.  I have been a Licensed Clinical Mental Health Counselor in North Carolina, since June 2012.  I am trained using Tara Mohr's Playing Big tools through Playing Big Facilitators Training, which is all about supporting women to step into their power.  I also recently taught an undergraduate counseling course at Warren Wilson College.  I love working with individuals who are empathic/highly sensitive and have completed a program with Elaine Aron around working with highly sensitive people–her work has been a game changer for me in my life and I highly recommend exploring it for folks who can relate to being empathic or sensitive.
Therapeutic Approach
My practice is eclectic and client-centered, meaning that I draw from a number of different theories, techniques and disciplines and my work with each client is individualized, largely client-led, and depends on your wants and needs as a client.  I integrate mindfulness-based practice, education around neurobiology, somatic and experiential work, process and insight-oriented work, and expressive arts therapy in my practice. I also have experience working with dreams, doing oracle card readings and am Reiki Level I trained.
Our body/internal system knows what it needs to heal. If we can get out of our own way, notice what wants to happen and allow that process to unfold, our body will move towards health and wholeness.  I see my job as supporting you with that process and giving you the tools and skills to stay grounded and present through this healing journey.  Integrating experiential work with the body and through art can help us access this inner know that we don't typically access in traditional talk therapy.  Additionally, research on neuroplasticity shows us that we can actually change our brains through our thoughts and felt experiences, meaning that not only can we shift our experience of something in the moment, but practicing this, we can also create lasting change allowing us to become more resilient, peaceful, and happier.
If you'd like to talk to see if we're a good fit, go to my contact page to schedule a free 15 minute phone consultation or give me a call: 828-772-0158.