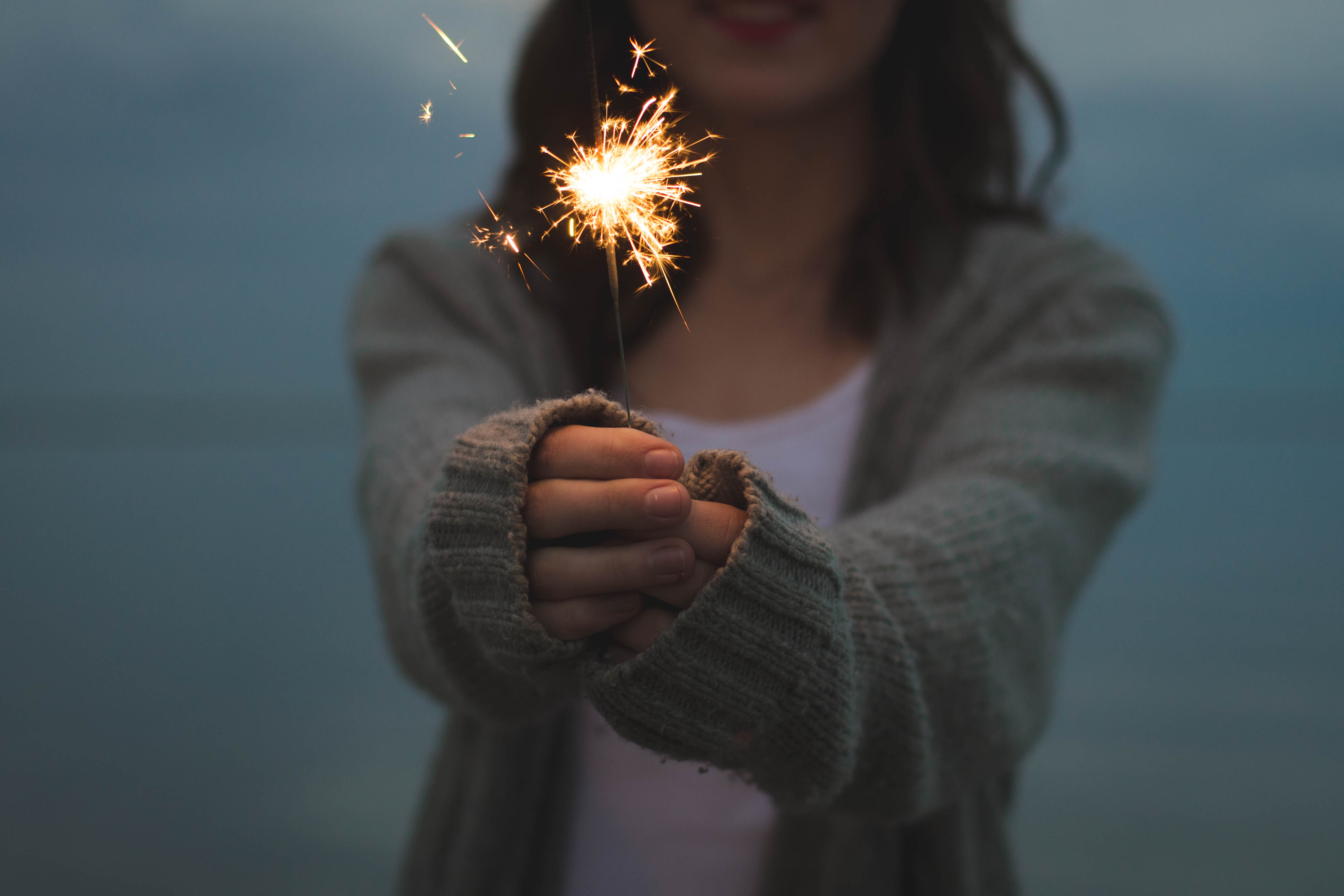 "I just though I'd like you know I've made some major progress…I wanted to thank you again for helping me. You were a part of the solution and helped to get me where I am today" – CA (Previous client)
Counseling for Growth and Transition
If you'd like to talk to see if we're a good fit call me at 828-772-0158 to set up a free 15 minute phone consultation.
I see clients for a wide variety of reasons including anxiety, stress, trauma, life transitions, relationship issues, and depression. Although the reasons that initially bring clients into therapy vary widely, I've found that there are some core goals that show up across many of my clients–finding a sense of inner peace, showing up more fully and presently in relationships, and reconnecting to a sense of purpose, meaning, and life callings. In our work, we'll focus on these goals and resources rather than symptoms, because we've learned from neurobiology and energy work that what we focus on and what we pay attention to expands.  When we make even small changes in our thoughts, focus, or beliefs, we can create huge changes in our experience of living.
I combine some of these neuroscience and energy work tools with the practice of supporting you in exploring and listening your own inner knowing.  In Hakomi Psychotherapy, there's a principle called organicity that assumes that when all parts of ourselves are communicating, our system is self-directing, self-healing, and has an inner wisdom of its own. I support each client's organic unfolding toward wholeness and have a deep trust that this is the direction that their system will naturally seek.
In this way, I work collaboratively with you and your system rather than imposing my own agenda, experience, or ideas about what's helpful or not.   I see my role as supporting you in learning to listen to your system's subtle cues that guide you back to wholeness and connection with your soul or core self. My approach is client-centered and eclectic, meaning that I integrate many different approaches and combine somatic, experiential, and insight-oriented modalities so our sessions will be a combination of talking and listening to and exploring what's happening in your system.
What can I expect during the first session?
During our first several sessions we will get a chance to see if we are a good fit, to assess your situation, and to clarify your treatment goals and desired outcomes.  Before our first session, I'll ask you to read over my informed consent, HIPPA policy, and to complete a short intake form so that we can best use our time in session.  I'll answer any questions that you may have and we'll explore what brings you to therapy, what you've tried in the past, and start to develop a plan to move forward.
How long is each session?
Typically both intake sessions and regular sessions last about an hour.  Some people prefer shorter sessions, which we can discuss.
How long can I expect to be in therapy?
Therapy can last anywhere from several months to years depending on your situation and your desired outcomes.  Some people attend therapy until their desired outcomes are met whereas others view therapy as preventative medicine and attend regularly as a way to maintain emotional balance and well-being.  We will work together to come up with a plan that works for you.
How much does individual counseling cost?
I charge $115 per session for individual counseling.  I also have several reduced fee slots for $50 per session through Open Path Collective.  I accept cash, all major credit cards, and checks.  I also accept Blue Cross Blue Shield and MedCost Insurance.  You are responsible for finding out whether you have a copay or deductible.  If you have another insurance provider, I can provide you a receipt for services or superbill which you can submit to your insurance company.
If you'd like to talk to see if we're a good fit, you can contact me or give me a call: 828-772-0158 to set up a free 15 minute phone consultation.